ShowBiz
Madam Boss doesn't give a hoot what you think about these hair-raising pics
MADAM Boss recently caused furore when she posted some images of her cosying up to her brother-in-law.
The pictures seem to have been taken at the birthday celebrations of Tatenda Samkange.
Madam Boss is seen being grabbed from behind by her brother-in-law while the other image shows her smiling indulgently at him.
It is said the pictures were taken by her husband Ngoni.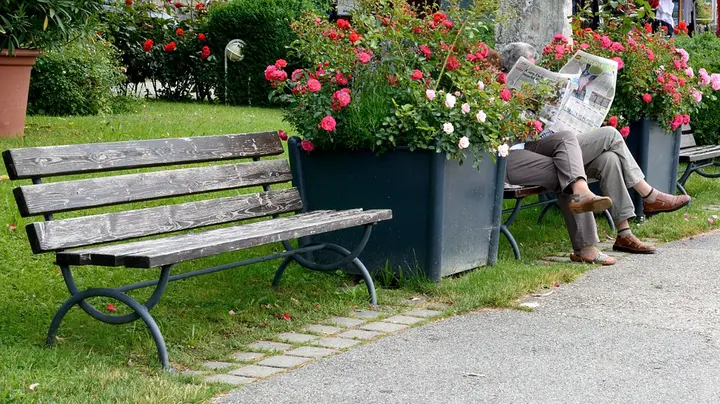 Most people have been lashing out at the comedian for being overly affectionate with her brother-in-law.
They said it was unheard of for a married woman to warm up to being grabbed by another man that is not her husband.
Other however came to her defence and said if her husband was comfortable with the whole set up and even going to the extent of taking pictures of the two then there was no problem.
Madam Boss has received scathing attacks previously for her dressing, hair and even the way she speaks. Last year she defended herself after social media went crazy at her for wearing a swimsuit and later on a bum short.
Madam Boss said she is still young and wears what appeals to her husband.
The recent image has however shown the good relations between the comedian and her husband's relatives which many view as a a positive thing.
Send us feedback by CLICKING HERE
or, better still,
CLICK HERE TO JOIN ONE OF OUR WHATSAPP GROUPS
for the latest news!